Potter Seunghyun Jo (@seunghyunjotattoos) is an incredibly talented black and grey realism artist working out of Toronto, Canada.
He creates very solid work that is built to last and stand the test of time.
I got the chance to interview him and talk about a variety of subjects including the importance of black ink on a tattoo, innovation in the industry, a certain pop star he got acquainted with, and more. 
Hope you guys enjoy the read, thanks for looking.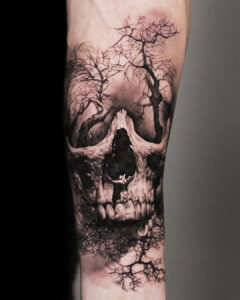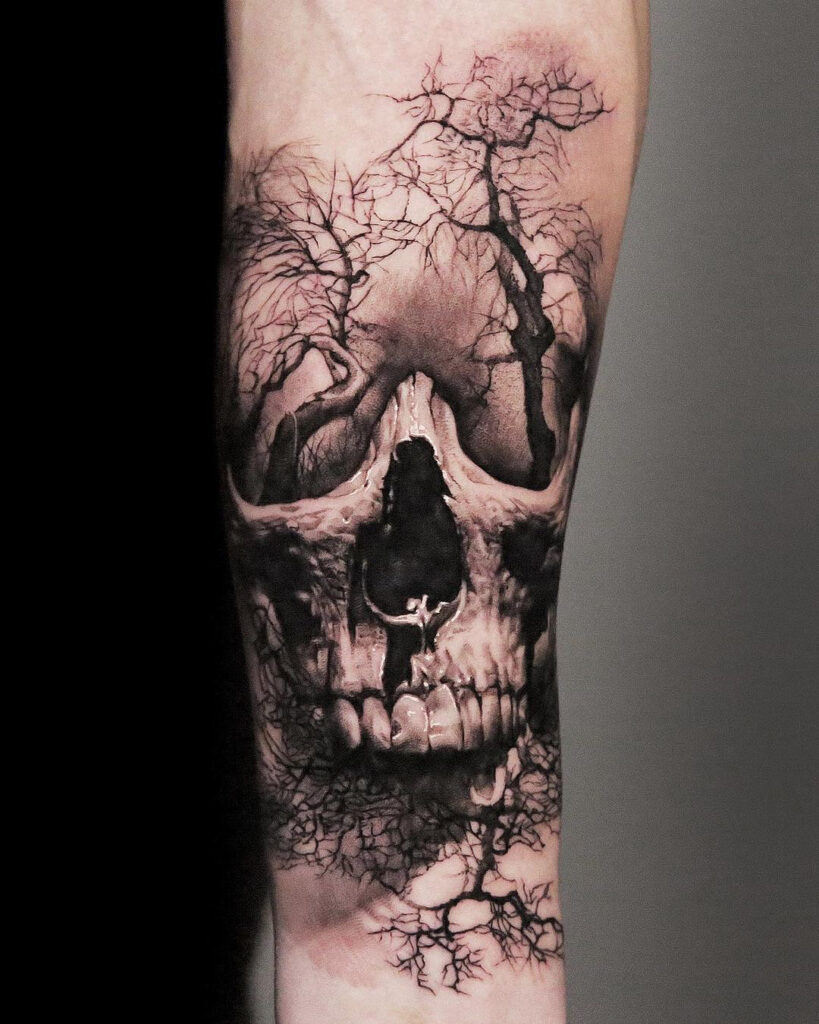 Although I have yet to get the pleasure, your work strikes me as the type that looks even better in person. Can you talk to me a little bit about what goes into creating a tattoo that is built to stand the test of time?
For me, the key to making a good tattoo that also lasts is focusing on the black. That doesn't mean using a lot or too much black, but more about balance in highlights and of course, making sure the client knows about good tattoo aftercare.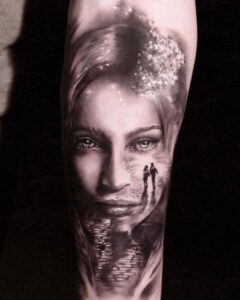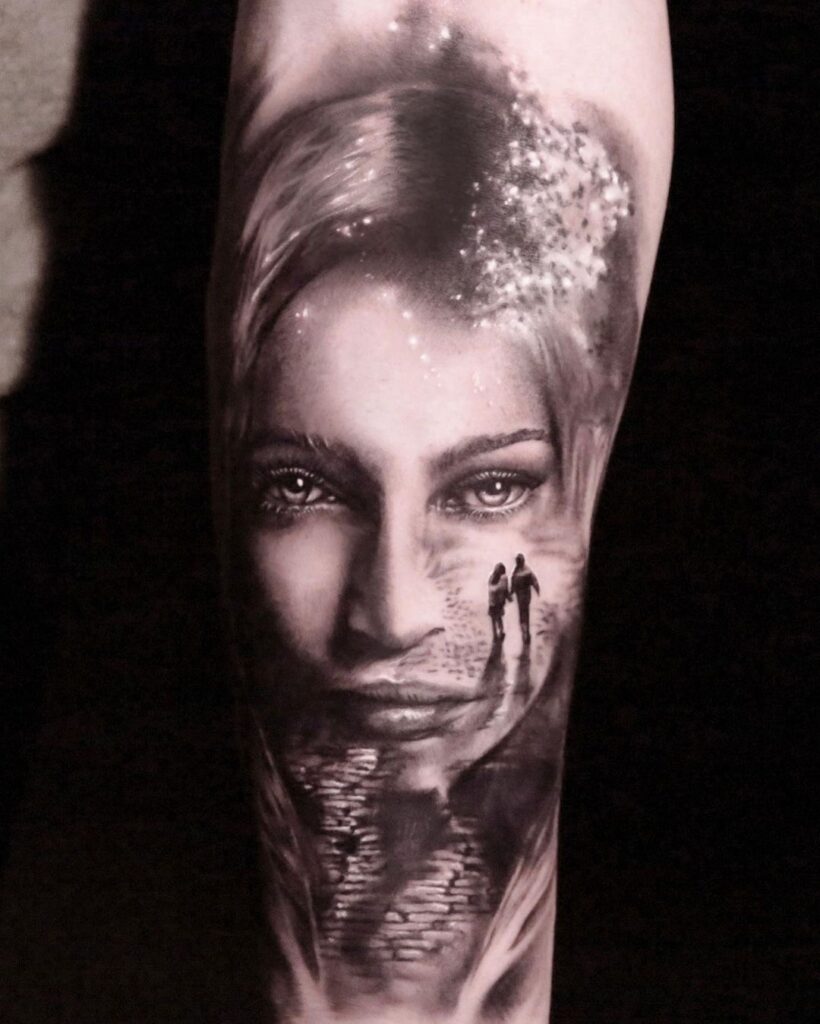 When did you first make your way into this industry? What have been a few of the most drastic changes you've seen since then?
I started tattooing about 12 years ago and started my career in Seoul, South Korea. At that time and even now, tattooing is illegal without a medical license. I moved to Canada about 7 years ago and met so many great clients, travelled around the world meeting so many great artists and learned a lot. Social media has had such a big impact on the tattoo industry. When I started, all we had was word of mouth and magazines to learn. Now, information is everywhere. There are so many innovative products and new ways to learn about tattooing, artists, etc. That doesn't mean everything has gotten better, but definitely a lot of positives and negatives.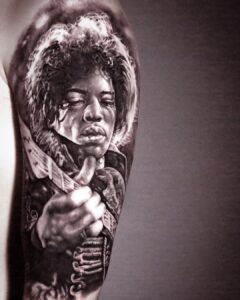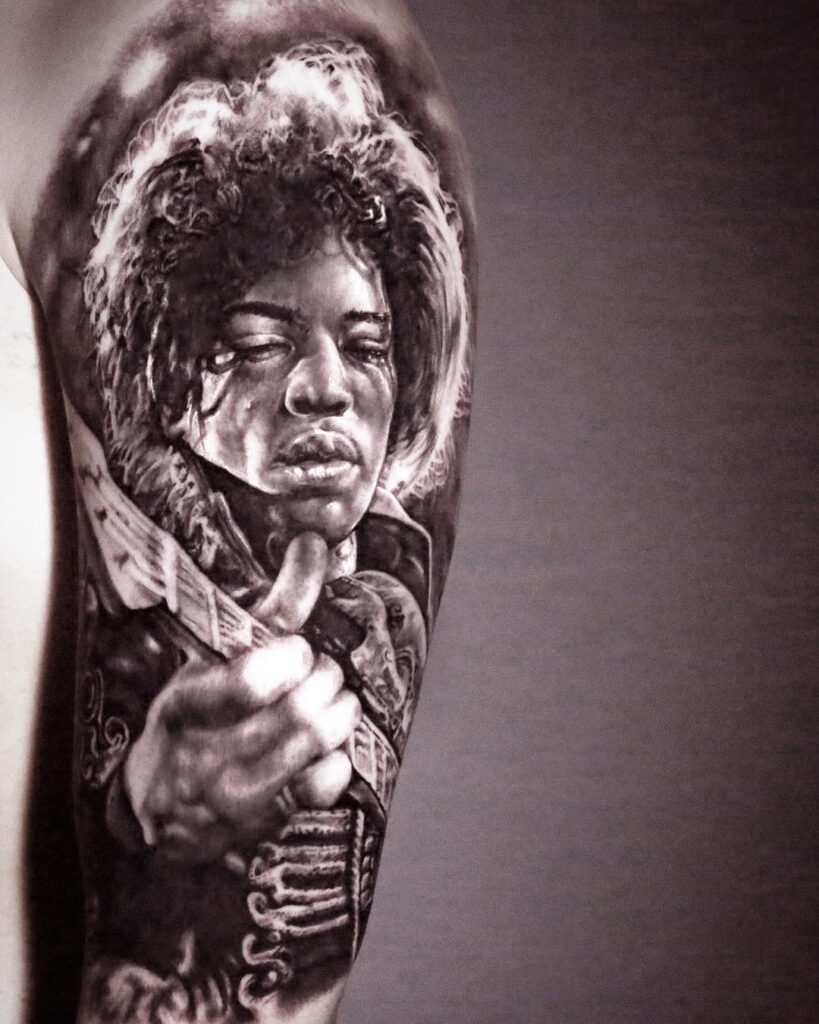 Three changes you predict/hope to see in the industry in the next 3-5 years?
There has been so much innovation in this industry over the last decade, but sometimes it can feel like we forget about tattoo culture and its history. Looking forward isn't a bad thing, but our industry is what it is because of the past- all the great artists, culture, tattoo genres, they should never be forgotten. No matter the industry or career, we have to appreciate its history. Social media has done alot for the industry and making tattoos popular, but I would love to see more face-to-face events/interactions like conventions, etc.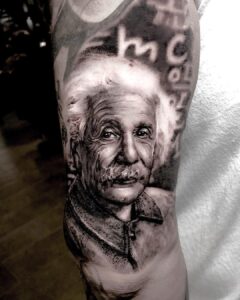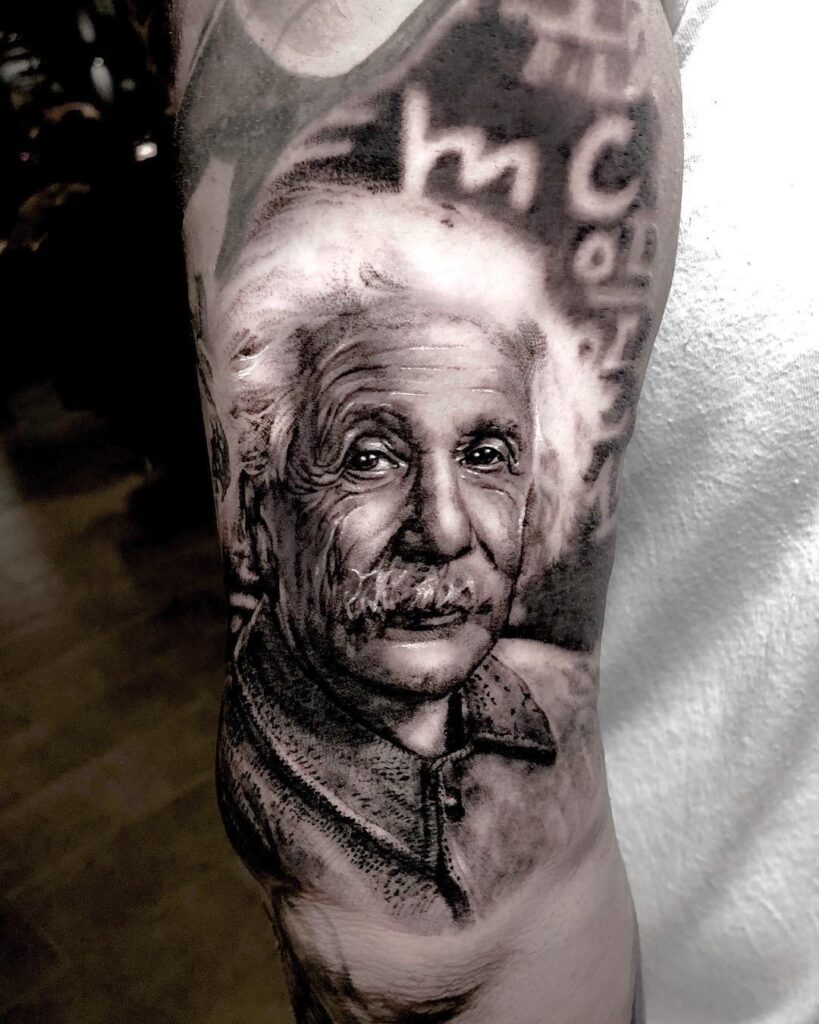 If you could go back to when you first started tattooing, and give yourself three specific key pieces of advice, what might those be?
I've made a  lot of mistakes when I started out and even now, so definitely a lot of things I could say. But, mistakes are important too, because that's how I learned. These days there's a lot of good information that's easily accessible if you want to make it as a tattoo artist, I'm not saying it's not good, but sometimes it's better to learn the hard way through trial and error. Lastly, you learn alot about yourself when you're out of your comfort zone. I moved to Canada with no job, very bad English and coming from a country where tattooing was pretty much illegal, it was super difficult to adjust in a completely different country, but in a way, it made me work harder and gave me motivation. I just wanted to know that I could do whatever I needed.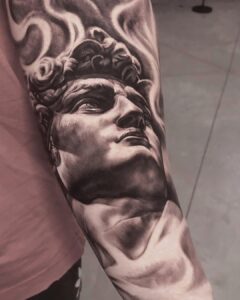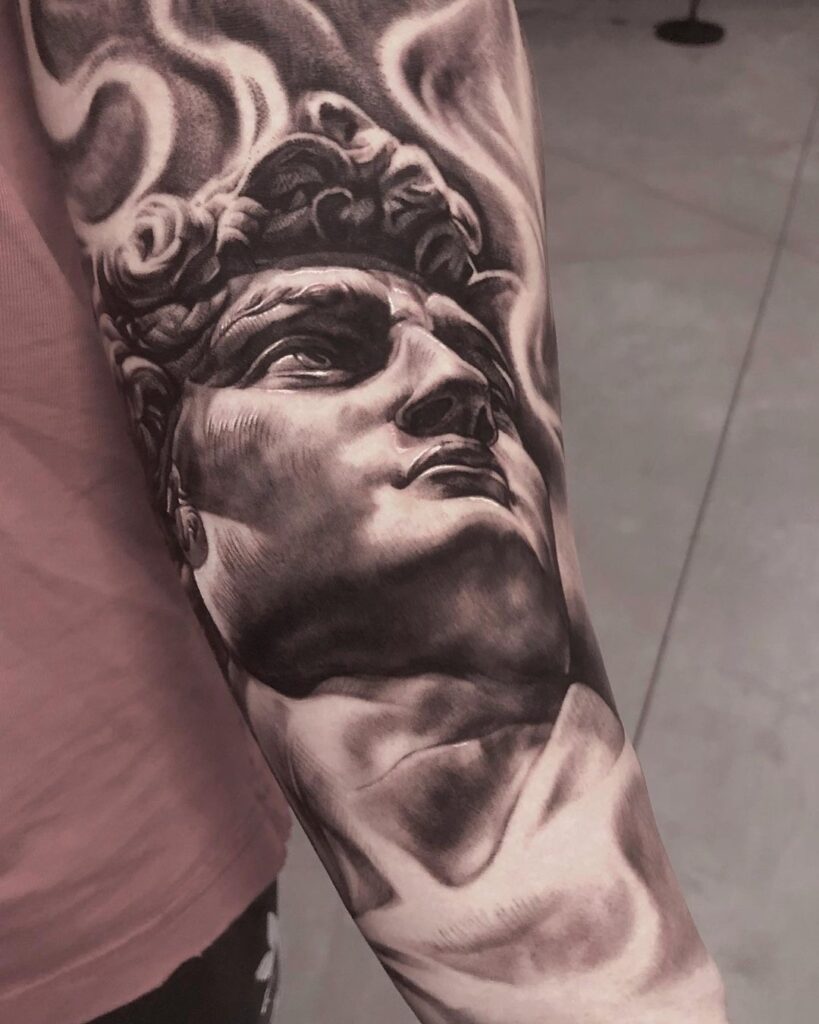 How has tattooing impacted your mental health/well-being?
Coming up in the tattoo industry can be pretty competitive. There's always new talent and so many amazing artists. Before I started tattooing, I didn't really like trying new things or taking risks, but after becoming an artist and being in this industry that's so competitive, it's definitely pushed me to take more risks.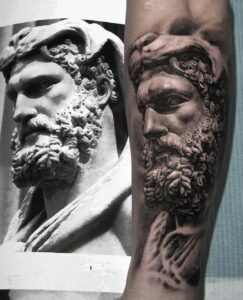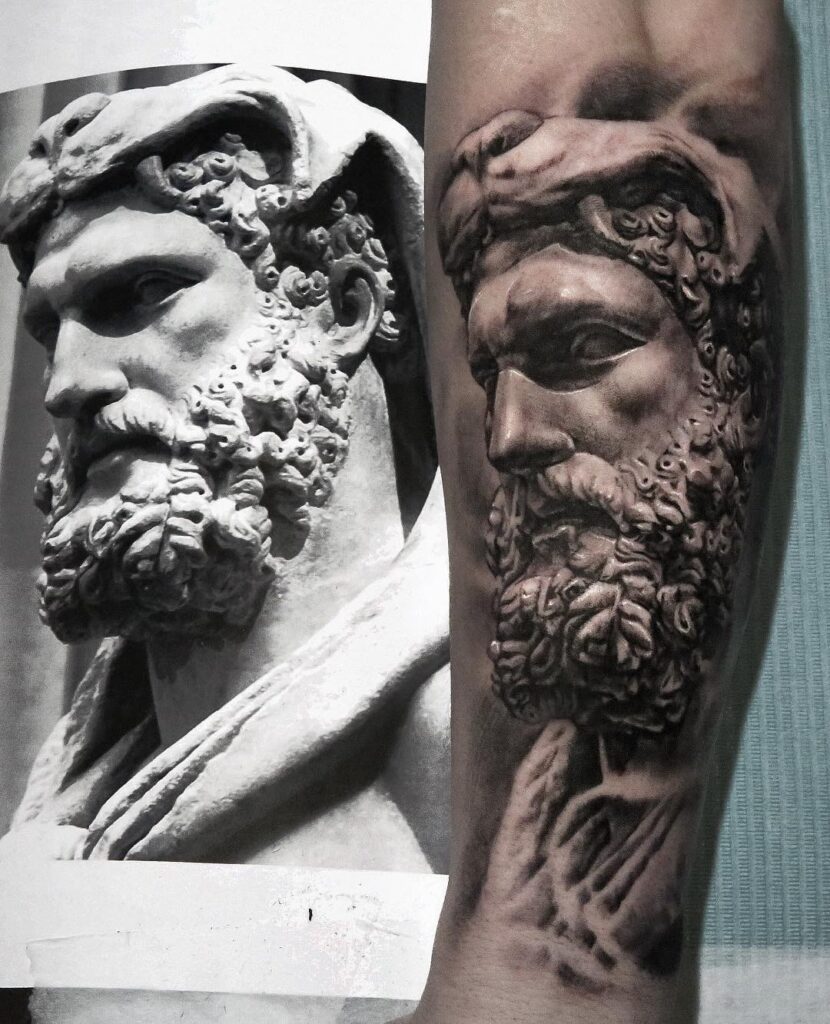 Craziest or most bizarre experience with a client so far? And goofiest email inquiry you ever received?
My friend gave my number to someone's manager and told me they'd contact me for a tattoo. They called me and I basically said no, because it was 4 in the morning…But then  they called me back the next day. I ended up tattooing Justin Bieber for the next 3 weeks.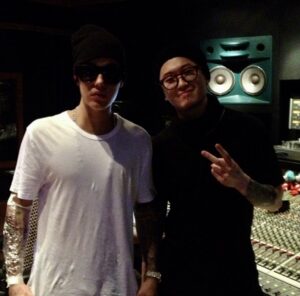 If you could swap tattoo for tattoo with any artist in the industry tomorrow, who would that be?
 Mr. Cartoon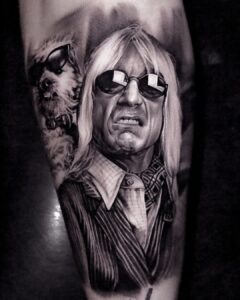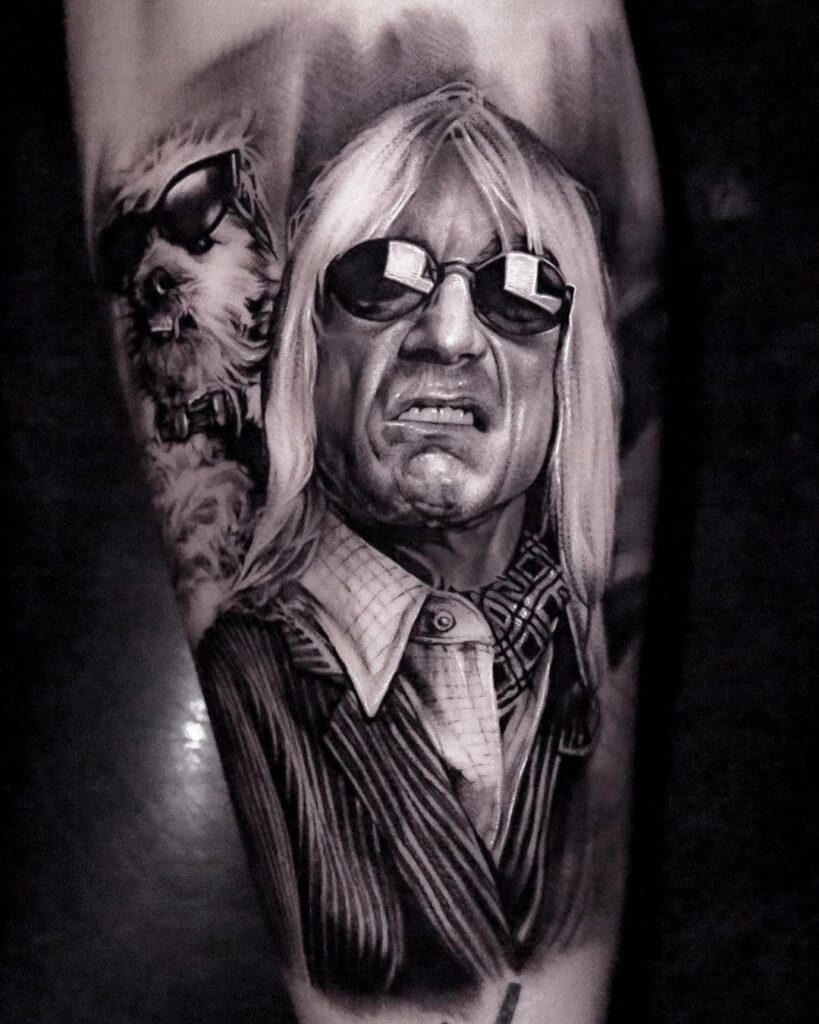 Best piece of advice for all of your future clients?
Know what you want, but be open-minded.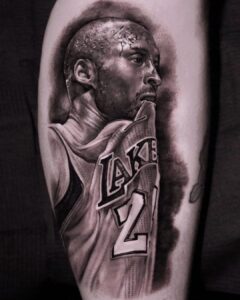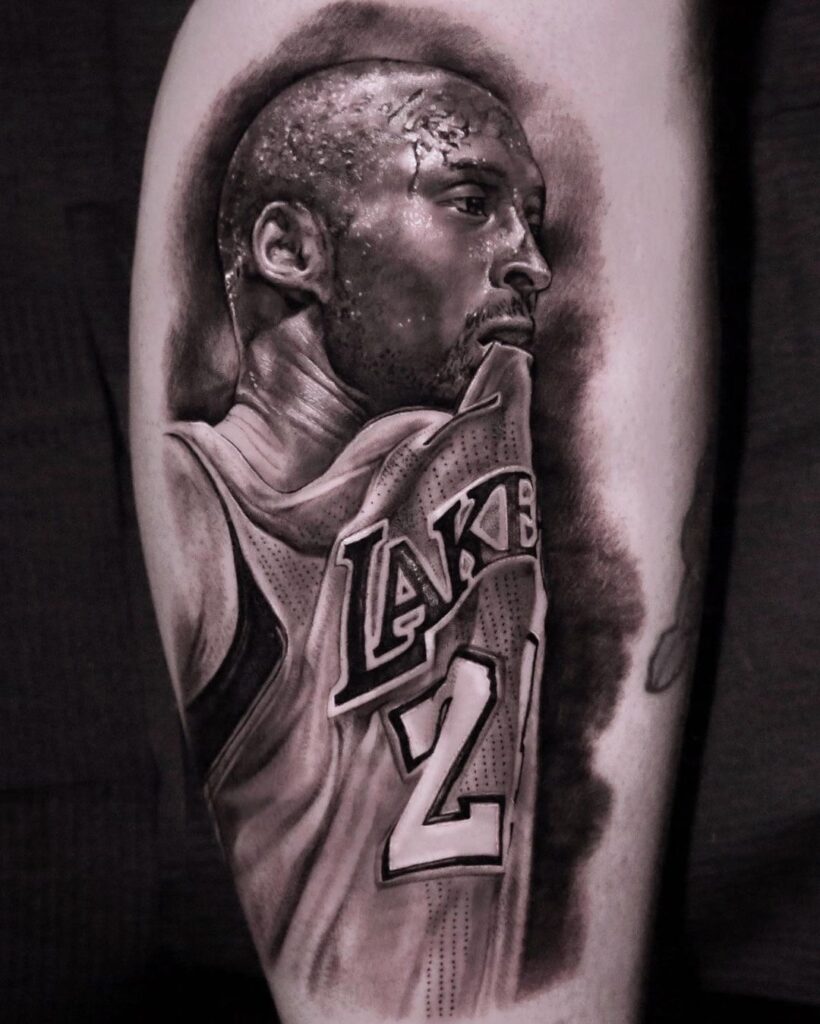 When, how, and why did you fall in love with the beautiful art of tattooing?
About 15 years ago, I worked at a club and I was really into the fashion scene. A guy I knew, who had really sick style got a tattoo- which was really bold at the time because it wasn't that common in Korea. I thought it was so cool and thought maybe I could do that and be a part of that industry. I started asking lots of questions and that's where it started.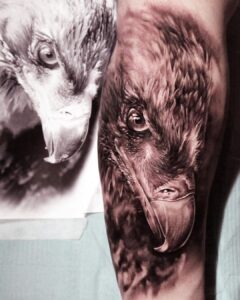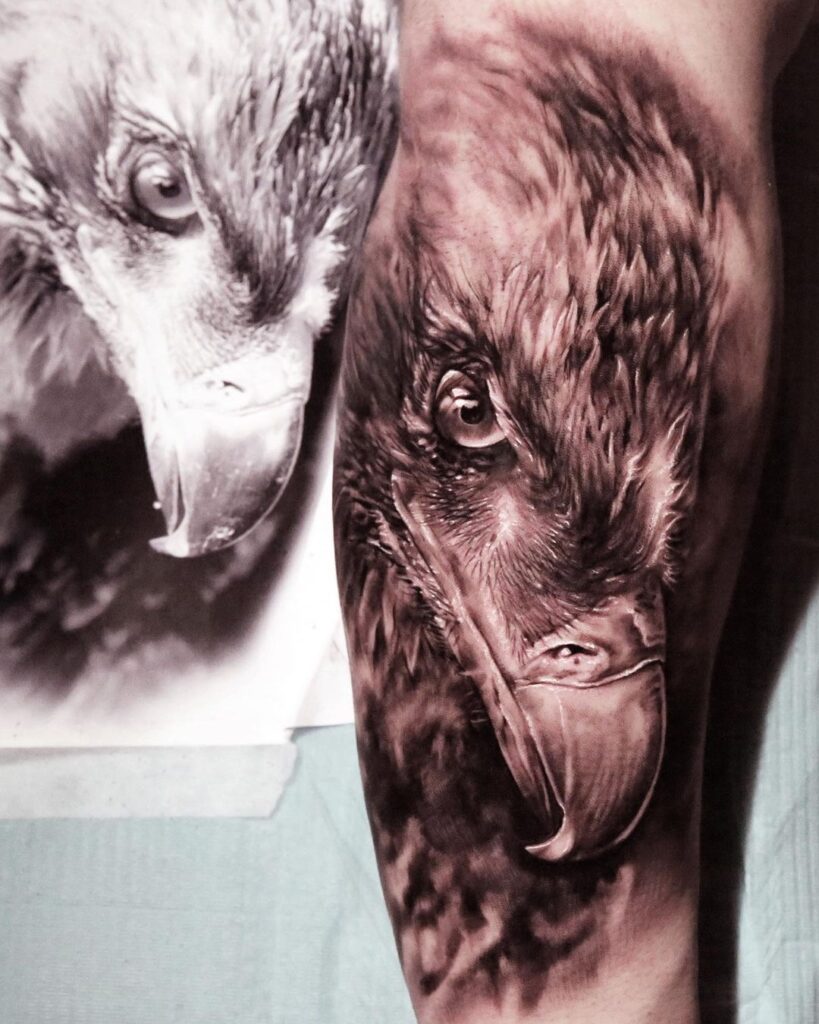 If you were to spend one year trying out a different style of tattooing than realism, what might that be and why?
I love chicano style tattoos, because there's strength behind that style. I love the design, the specialized cholo script and the simplicity. It's super soft, but solid shading.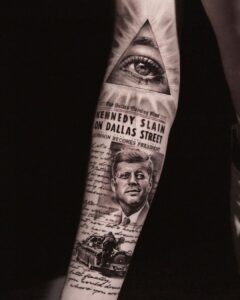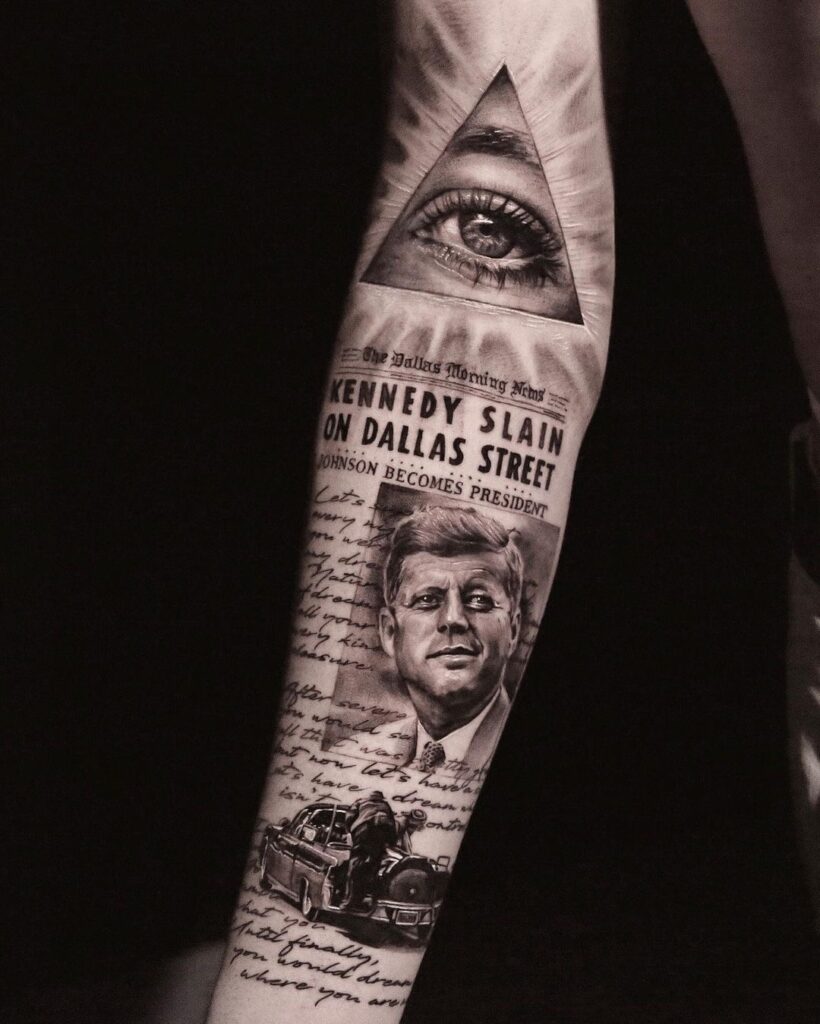 //
Thanks to anyone who took the time to check out this interview, and a huge thank you to Potter as well for your time my brother. Be sure to follow him on Instagram @ seunghyunjotattoos.