Her style is of a sweet girl with doe eyes and very long legs. but on top of this there is an innate sensuality to which tattoos have certainly given an even stronger accent. Let's get to know Julia better in this interview.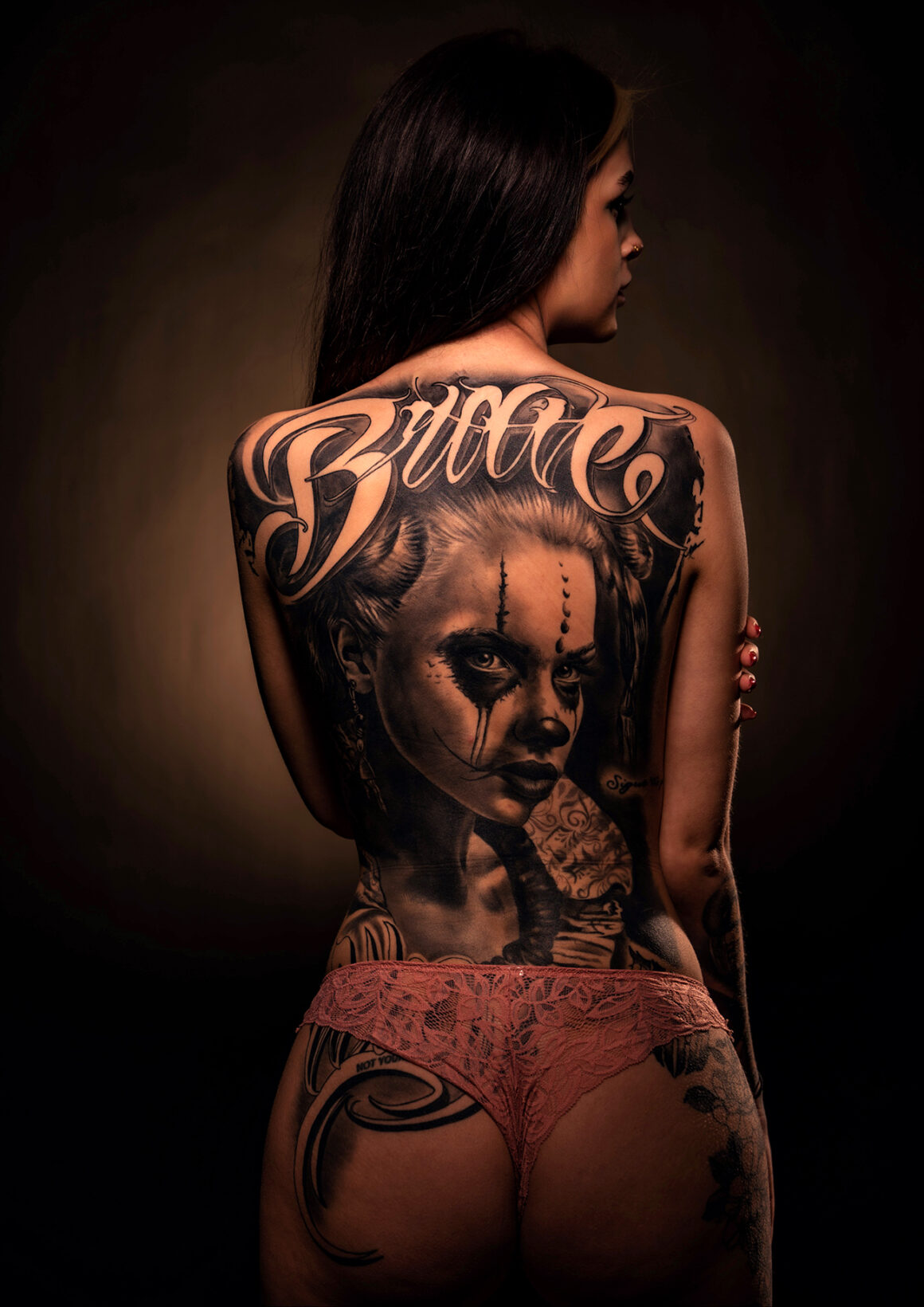 Hello Julia how would you like to introduce yourself to our readers?
Hi, my name is Julia, I'm 25 years old and I live in Germany.
What do you do for a living? Are you a professional model?
I worked as a hairdresser for 5 years, but I wanna be a professional model and Self-employed Beautician.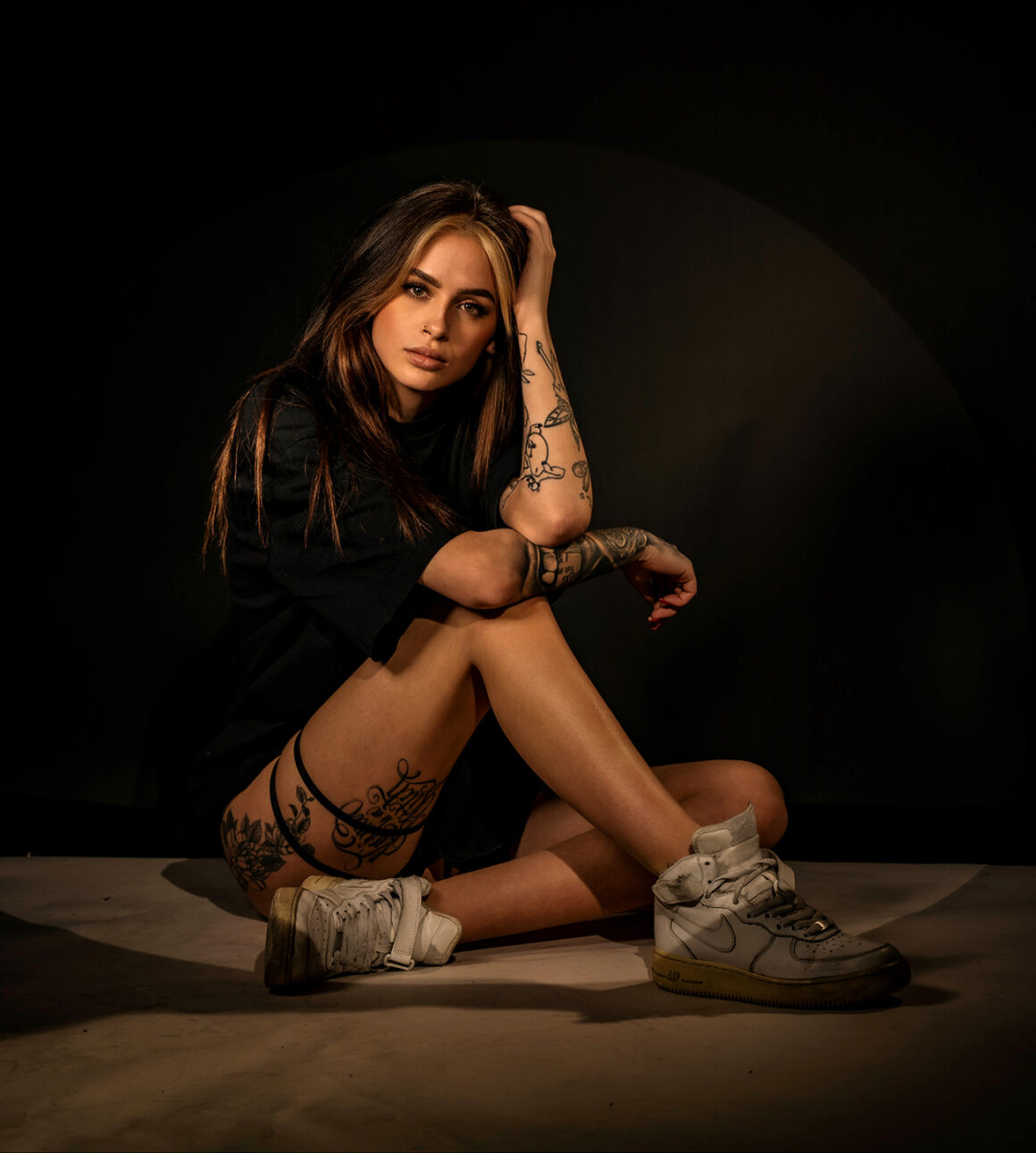 You are heavily tattooed: what do you have on your back and who is your artist?
On my back there is a girl with kind of a clown face and the lettering "Brave Way" and the artist is Marco Klose.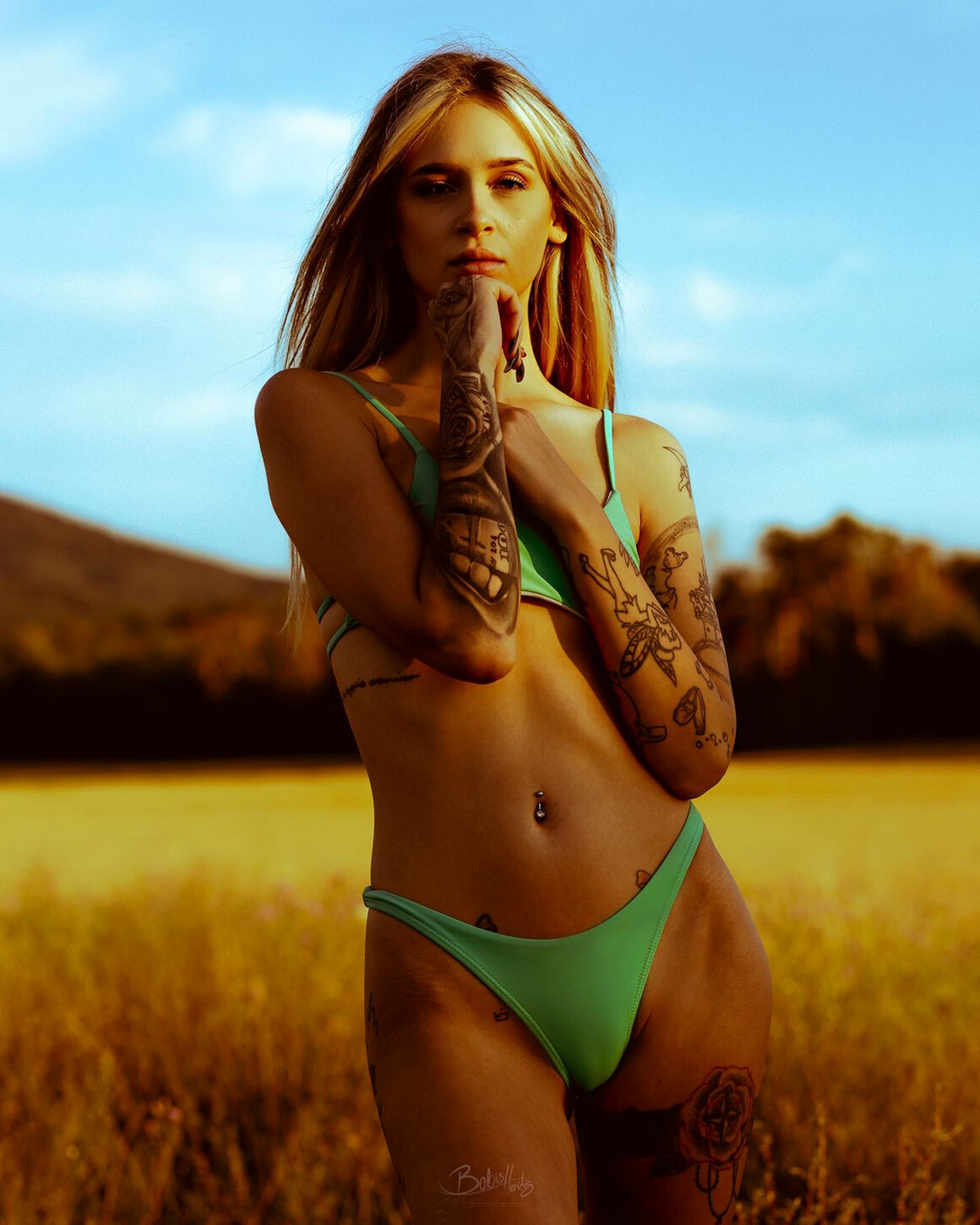 How did you come across tattoos?
When I was 12 years old I watched a TV Show which was about cover up and that's when I realized I wanted a tattoo.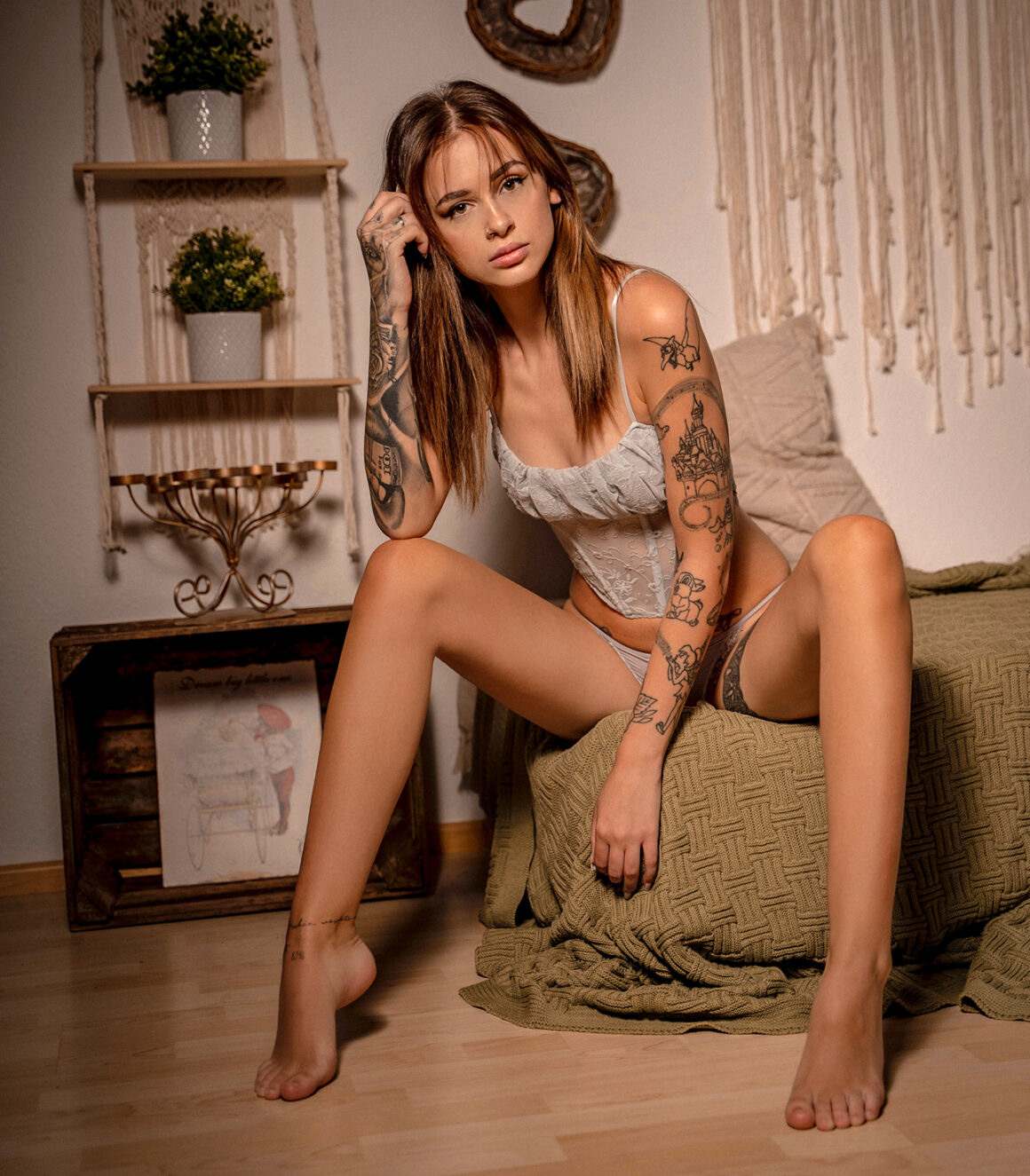 How do you choose the themes of your tattoos and the style?
I don't really think about my tattoos. If i like something or see a motive that fits my vibe I just go for it.
Of course I also have tattoos with a stronger connection to me personally, I mostly design them together with the artist.
What do tattoos add to your personality and the image you see and reflect of yourself?
My tattoos gave me so much confidence and the awareness of the beauty of my Body.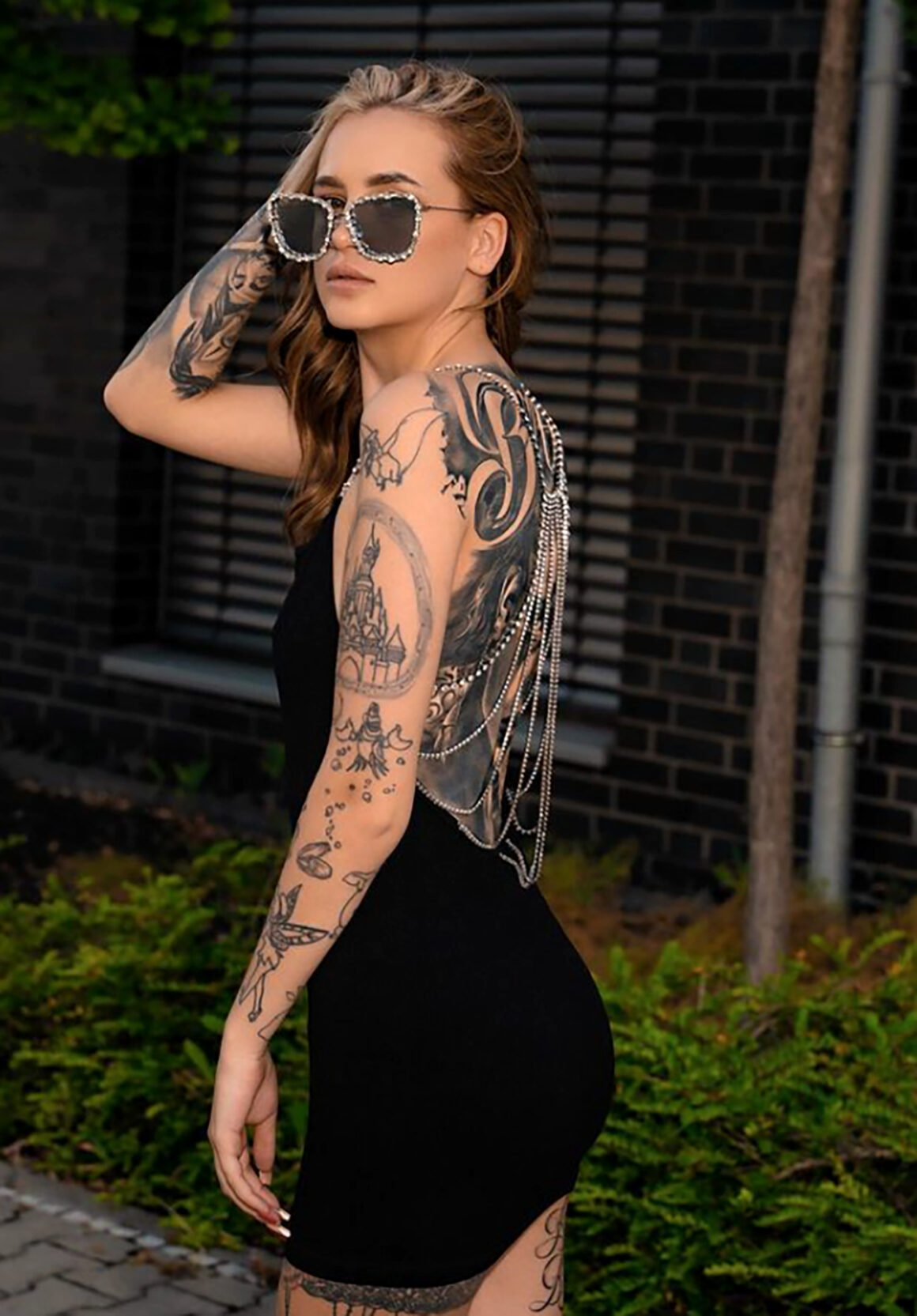 What do you like to do in your freetime? Do you have some hobbies you like to tell us?
In my freetime I love to spend time with my Family and Friends.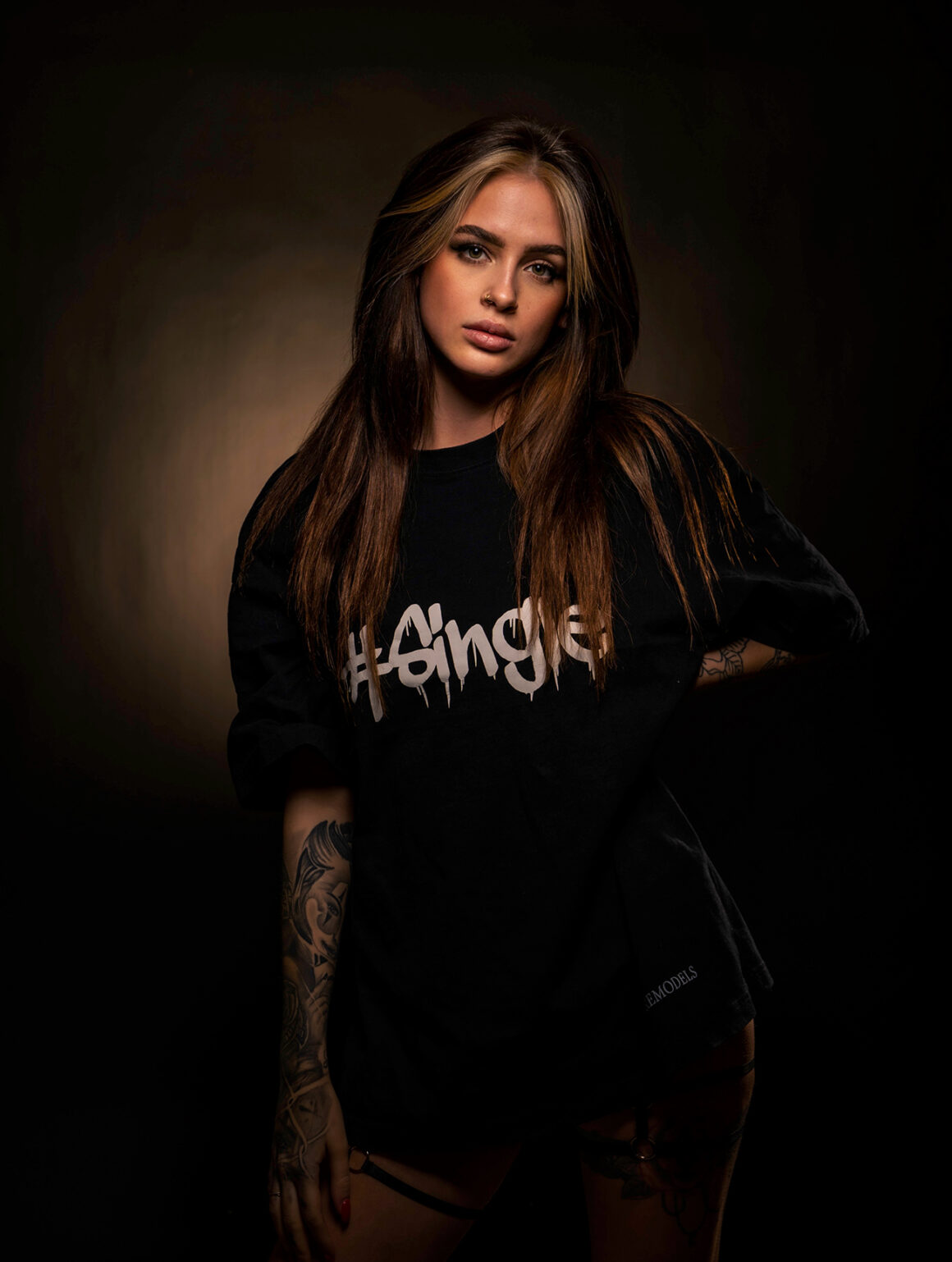 You are very involved in the tattoo scene, is it so? Have you ever thought to become a tattoo artist?
I thought about, but I'm so clumsy and don't want to get People hurt so I could Never do it.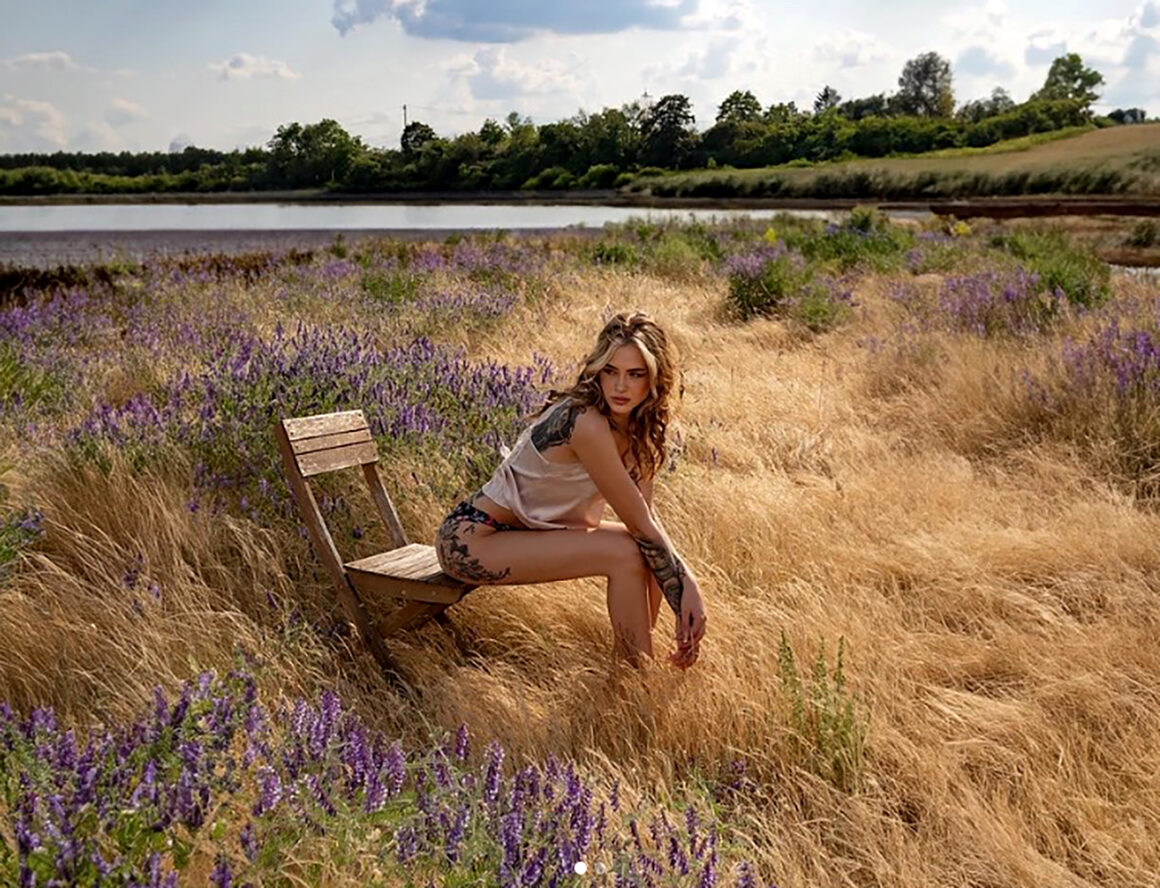 The post Julia, the princess of ink appeared first on Tattoo Life.