Lettering and Chicano: these are the characteristics that Sarah Bieger has chosen for her collection of tattoos, almost entirely oriented towards black and grey.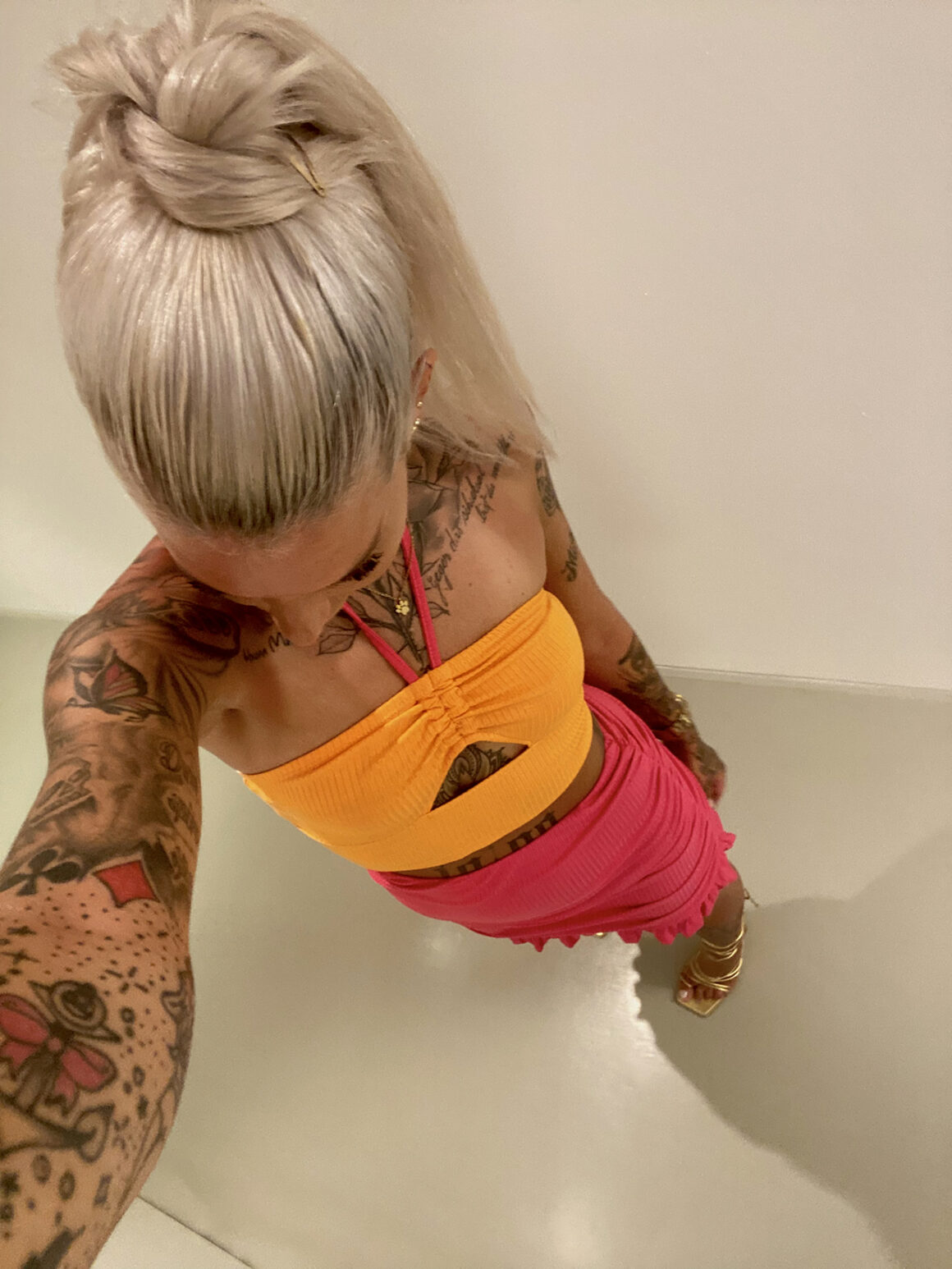 We met up with her in Stuttagart, Germany, where she lives for a chat about tattoos and what she sees as the protective power of tattoos for the person who wears them.
Hello Sarah, where are you from and what do you do for a living?
Hello everybody! Thank you for having me on Tattoo Life! I'm from Germany, I live in Stuttgart, and I work for an online marketing.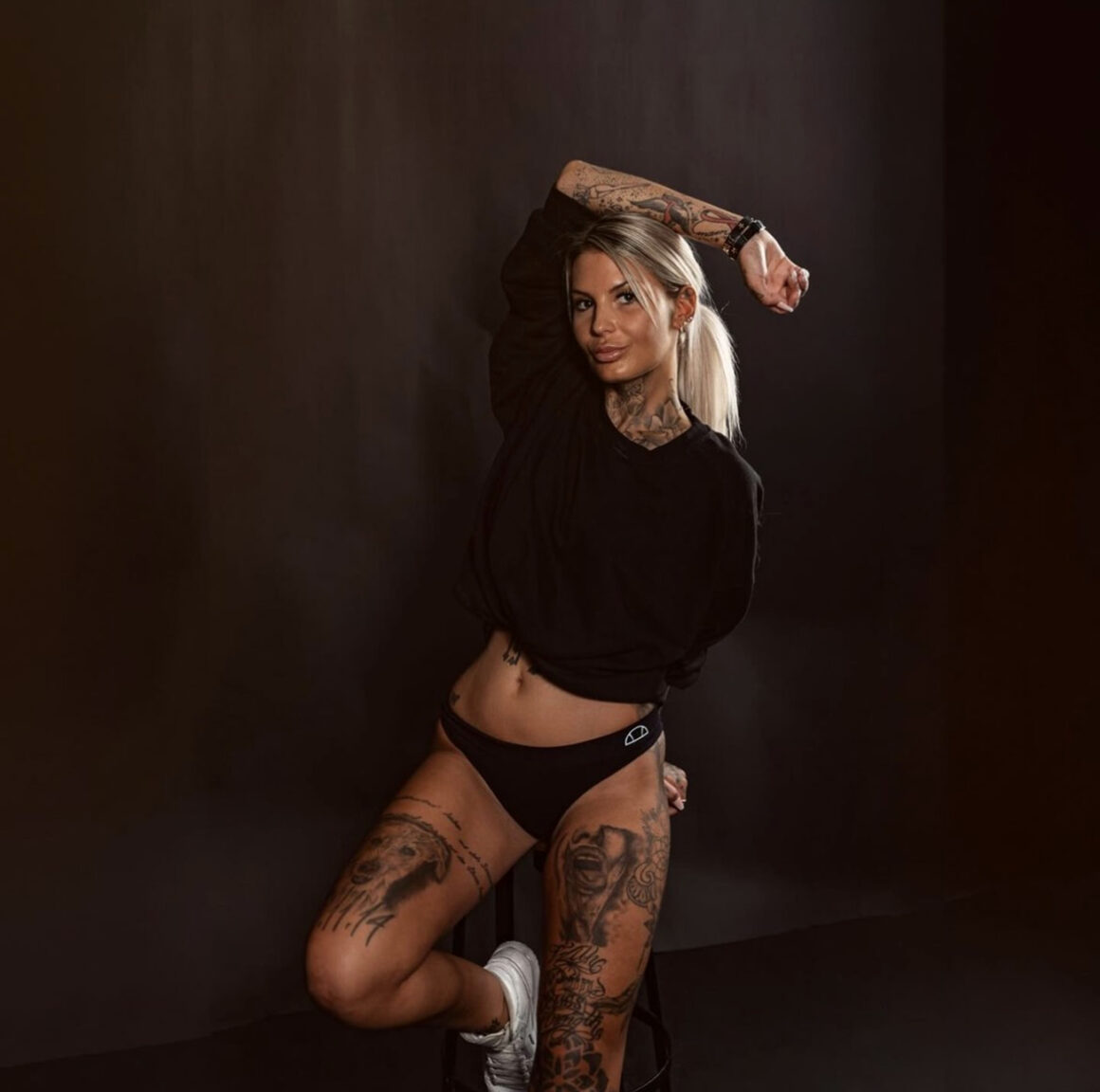 When did you get across tattoos? Was your life linked with tattoos for any particular reason?
Since I was a child I found tattoos amazing and after my first tattoo I have additionally noticed that my tattoos help me to process emotional pain.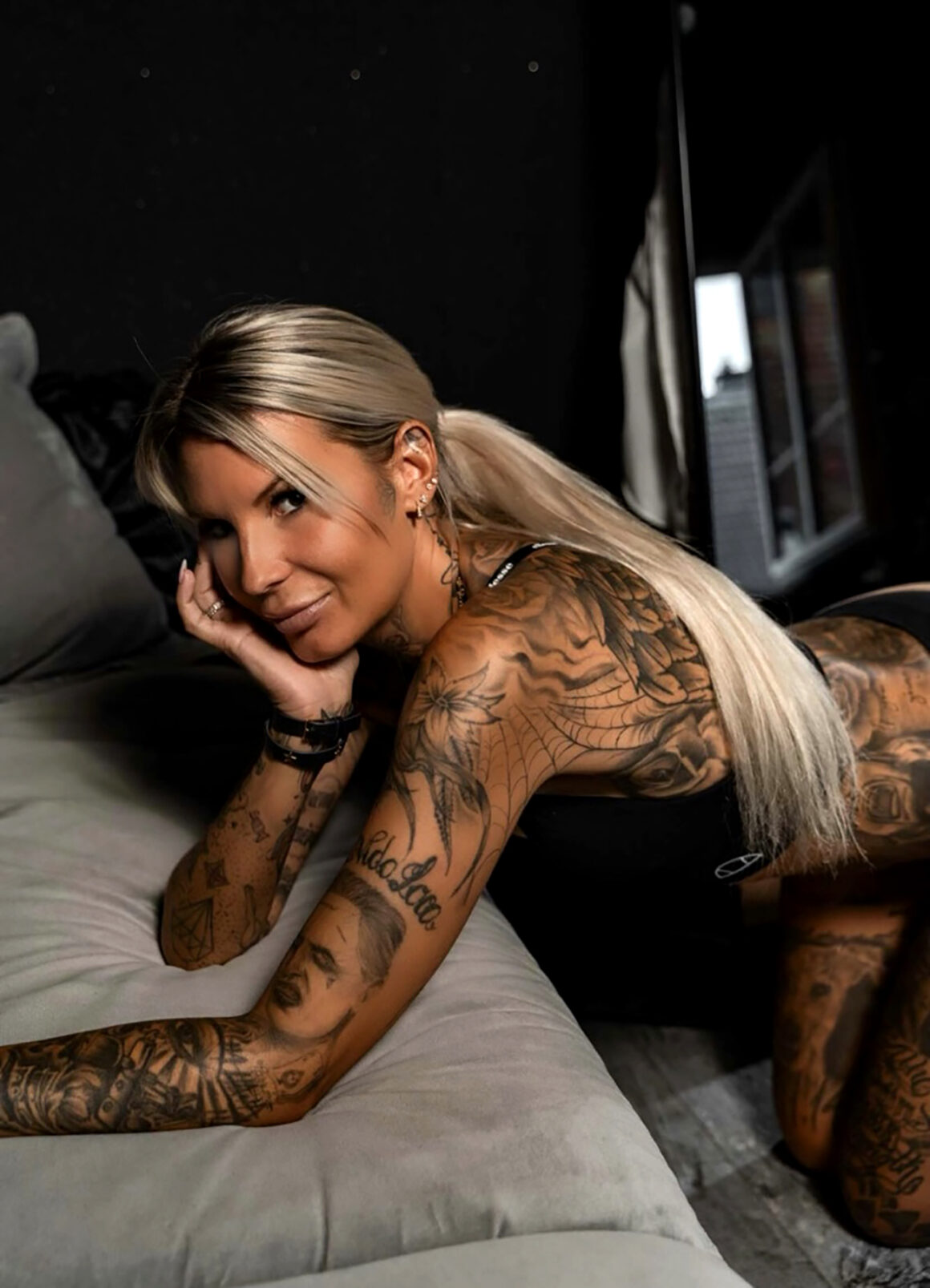 What was your first tattoo and how did your collection grow up?
My first tattoo was a chinese character. After that I knew that I had to continue to make it became like an addiction and I find tattooed skin just more beautiful.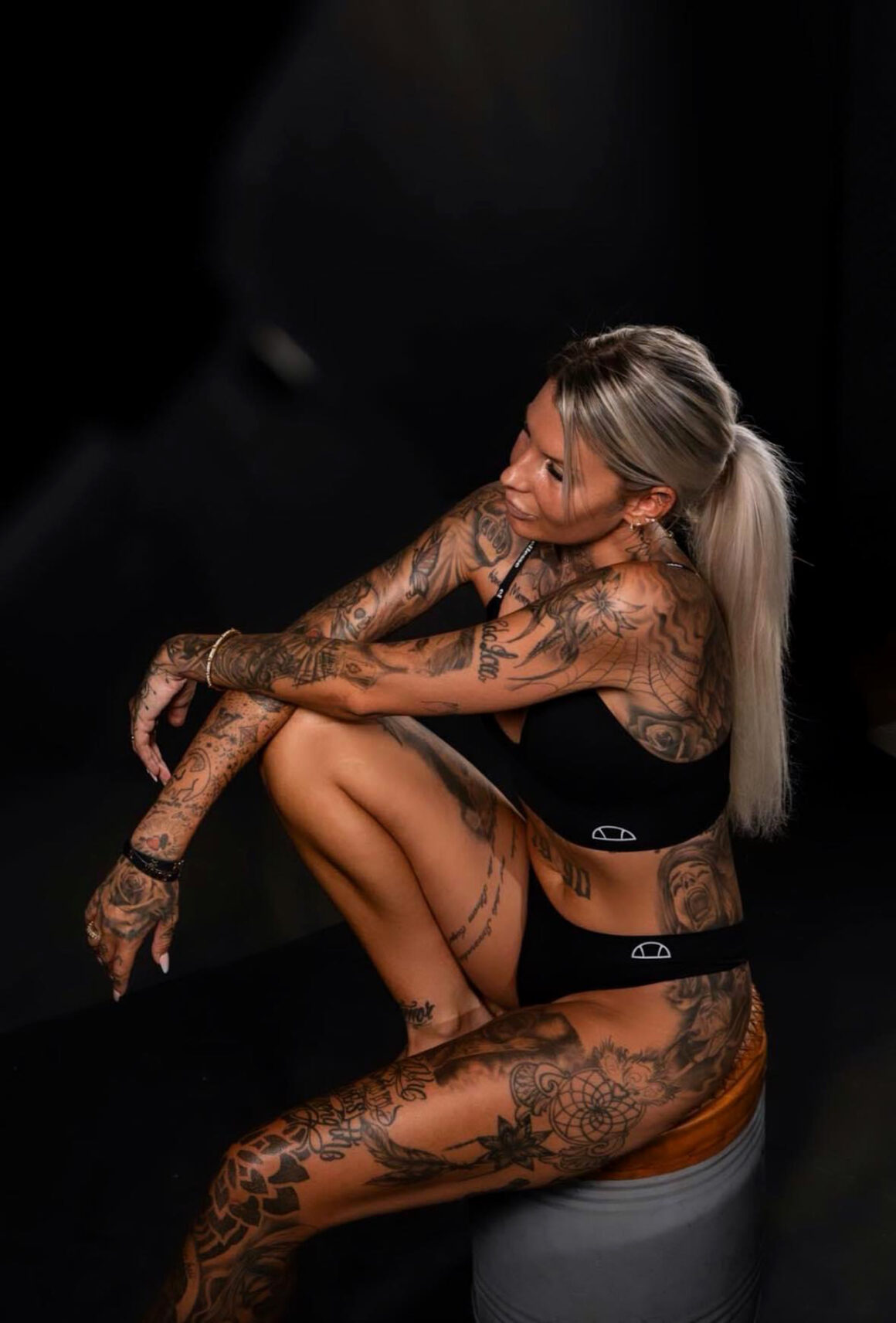 Why just black and grey?
Because I have never identified with colored tattoos. I have a few small colored spots on my right arm and they are enough for me!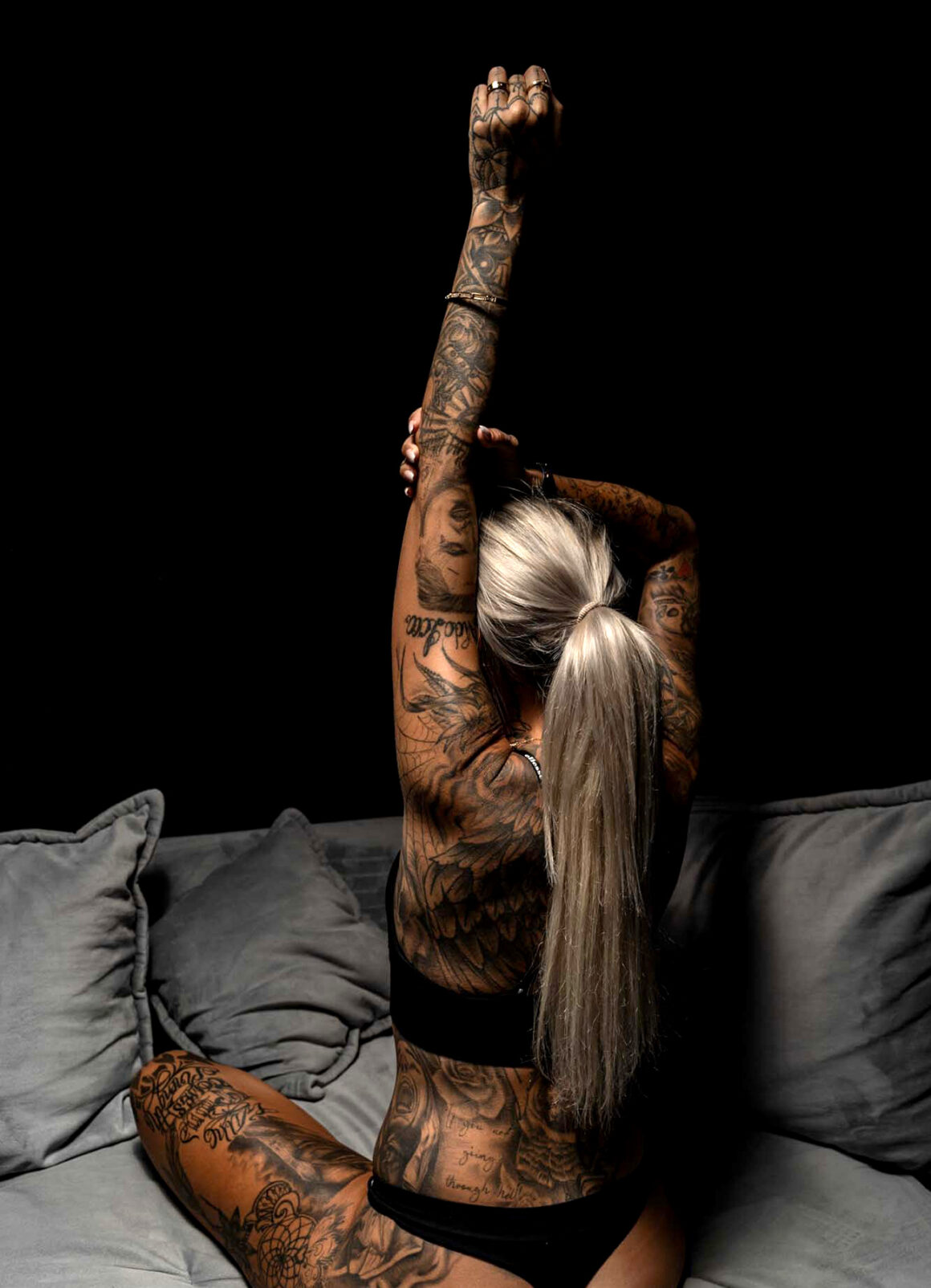 Who is your tattoo artist?
I have my tattoo shop of choice, it is the @2nanatattoo in the German city of Vaihingen Enz. It is specialized in Chicano, Lettering and Black and Grey.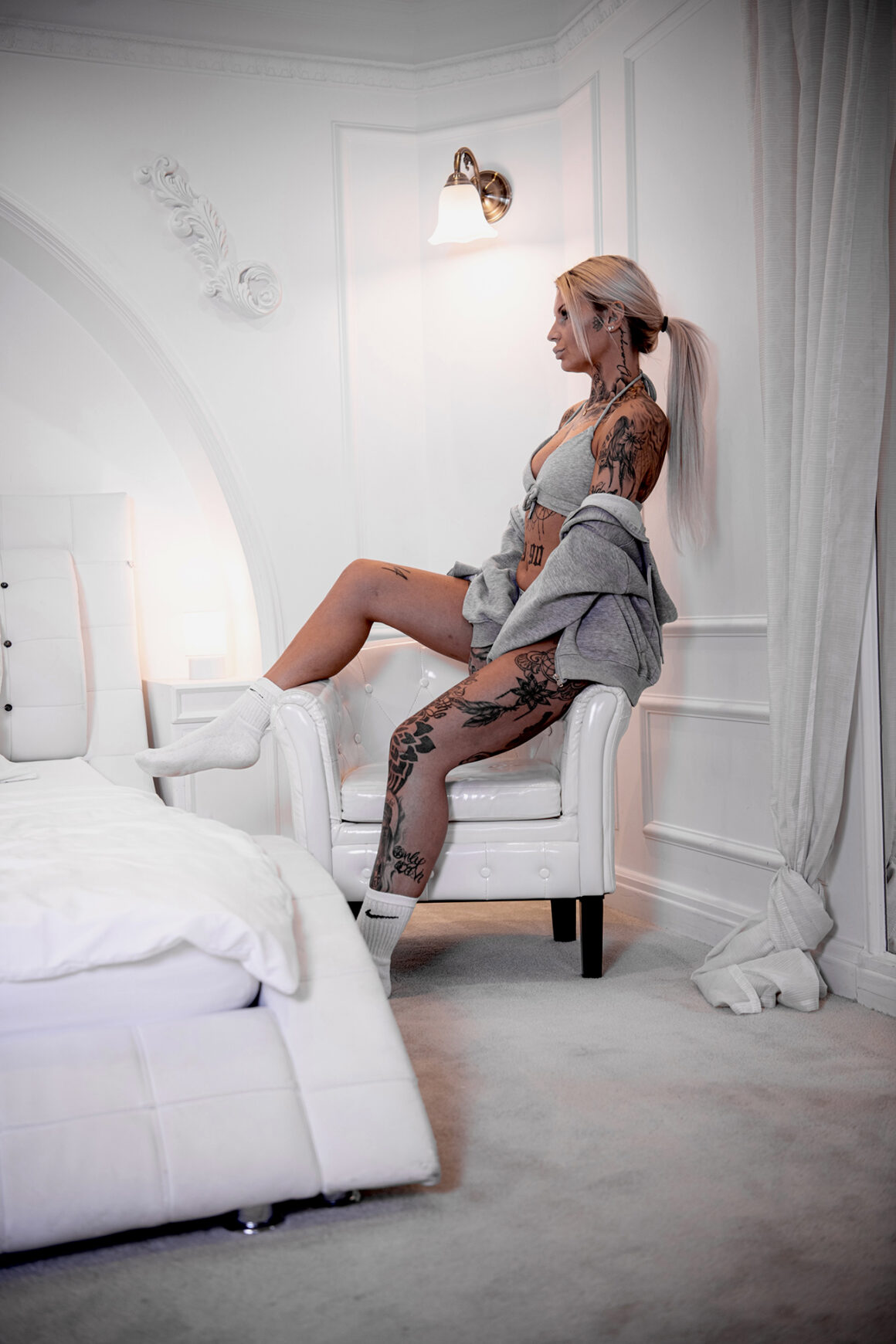 What did tattoos add to yourself?
My tattoos helped and still help me to better process the inner pain (strokes of fate, trauma, etc.) and I feel so comfortable in my skin!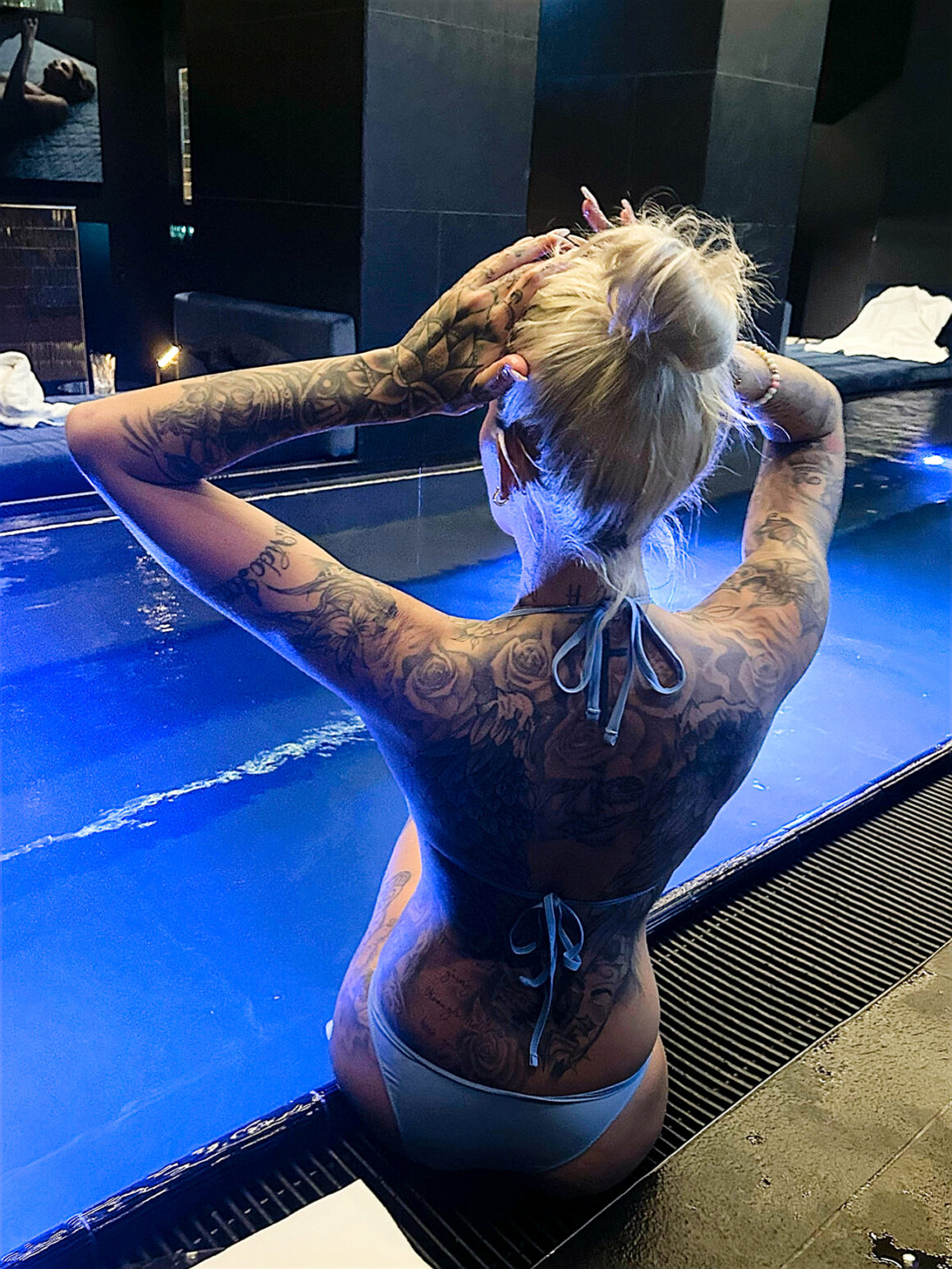 To wind up this chat: how would you describe yourself in three words?
Crazy – helpful – spontaneous